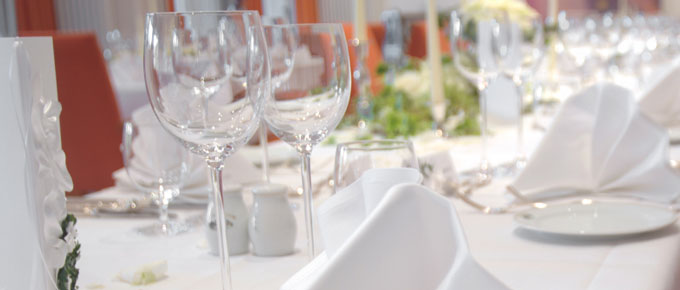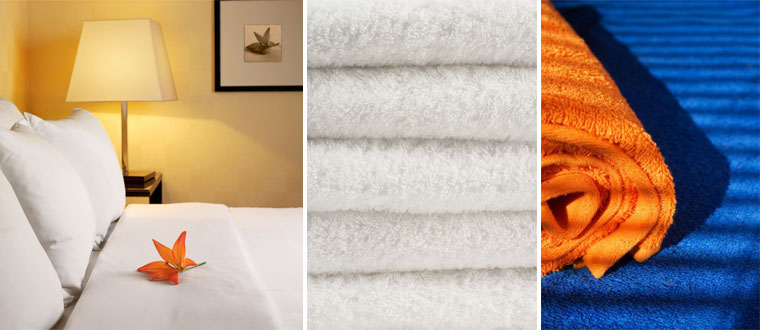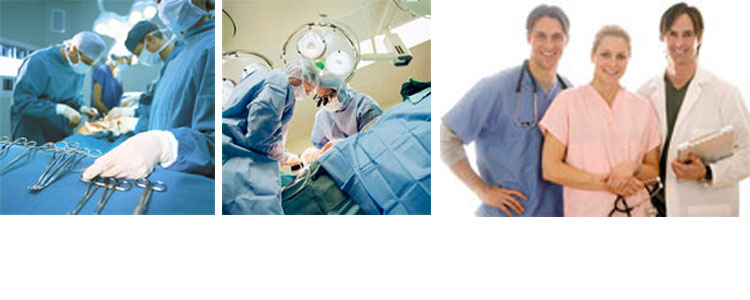 Welcome 
       To the Hospitality & Health Care Supplies Pty Ltd  website, we are a Commercial/ Hotel quality
linen wholesaler and a leading linen supplier to the Accommodation industry, Nursing homes, Hospitals and
to the NSW Government since 1999 under contract 715 for general linen.
Specialising in Bed linen, Towelling, Continence products, Clothing protectors, Bed Slide Sheets for the Aged Care Industries,
Hospital  gowns ( for general and intensive care area)  Operating theatre  linen, Table cloths,  Laundry bags, we also
custom-make and install window curtains, privacy curtains  and tracks within the Accommodation Industries,
Hospitals, Medical Centres and Nursing homes.
In addition to our online products, we also supply custom made, special sizes and specifications for our clients for their requirements.
Based in Brookvale-Sydney, Hospitality and Health Care Supplies began trading at 1989, operating throughout
Australia wide and has built an outstanding reputation by supplying our clients exceptionally for over 23  years
by delivering quality products with the best price and outstanding  service.
Thank you for taking the time to visit our site, have a pleasant day.